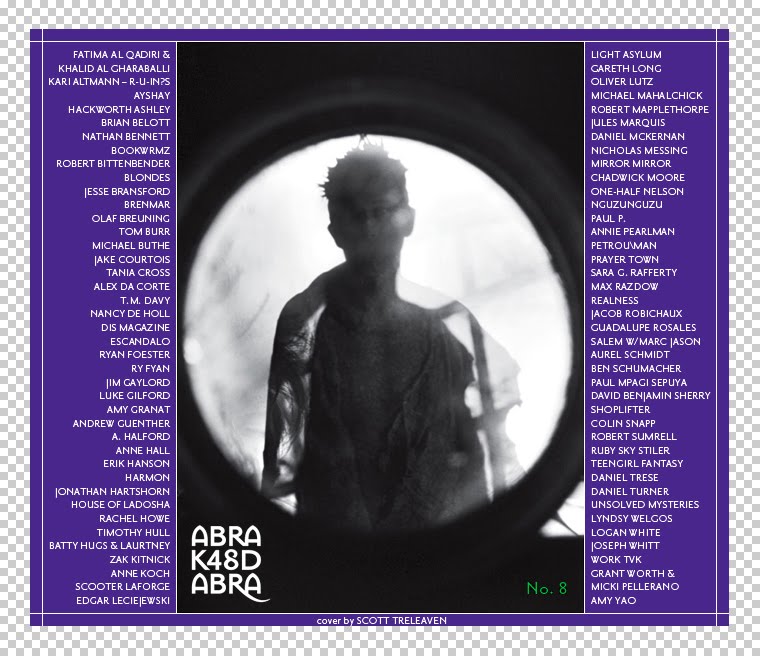 Michael Magnan & Nita, aka BOOKWRMZ, who throw The Beat monthly with Chaz & Jason of Palms Out, have just released a mix for the new K48. Check out the K48 books, and preorder the upcoming issue, which explores the theme of magic in 196 spellbinding pages.
BOOKWRMZ – ABRAK48DABRA MIX (70min sc)
Also, in case you missed it, soak in the feeling of Nita's remix of Monica's "First Night".
Monica – "First Night" (Brooklyn is Burning Remix) (mp3)
Tracklist after the jump.
(Expand)
01. Ayshay – Jemsheed
02. Teengirl Fantasy – Cheaters
03. Work TVK – PHNTM PWR
04. Brenmar – Paper Running
05. Blondes – Rude Boy
06. NGUZUNGUZU – _X_
07. Realness – Fade Shade
08. Unsolved Mysteries – Blood
09. Escandalo – Nocturning
10. Light Asylum – 12 Horsemen
11. Mirror Mirror – Nau Sau Ser Bil
12. Prayer Town – Super Predator (Live)
13. House of Ladosha – Witches of Bushwick
14, Salem – Las House Onna Lef
15. Ayshay – Shaytan

Palms
Out
Sounds