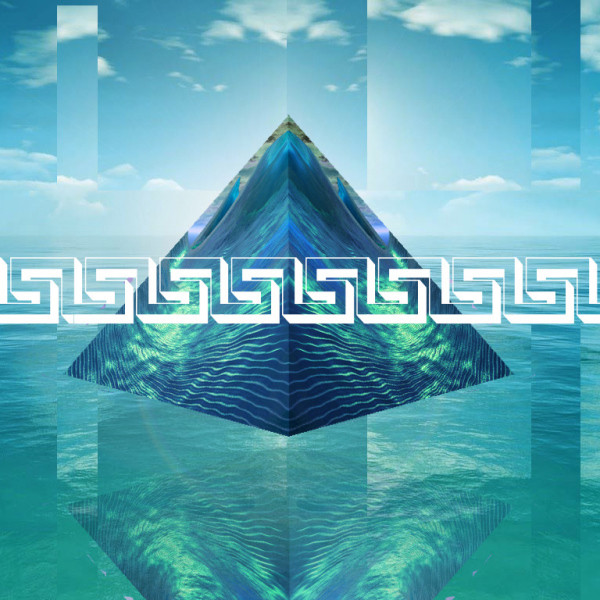 As the American summer plunges into hurricane season, Coral Records Internazionale is taking the beach party indoors and straight to the nearest subwoofer. The new label, created by Midwestern DJ and producer Fire For Effect, features tracks and visuals defined as #seapunk–a tumblr and twitter buzzword that indicates loose expectations of compositions influenced by the serenity of the water world. A fair share of ambient synths and familiar breaks make a big splash on #Seapunk Compilation Volume 1, Coral Records' forthcoming first release.
UNKNOWN, an alias of Kansas City-based producer Huerco S., blends nature sounds, jungle drums, and a raspy Mary J. Blige sample with "Put U On".
Mary makes a second appearance on Fire For Effect's "Just Fine (Subaquatic) 2.0", a hectic Baltimore Club interpretation of Blige's 2007 single "Just Fine".
From the future: Coral Records is no more, and they've seemingly scrubbed the internet of all this music. Here's a zip file of the whole compilation, since you won't find it elsewhere. It's also got songs from Slava, Le1f, Indigo Bunting, and Teams.